Spotlight on Cassandra Giraldo
Jun 9, 2016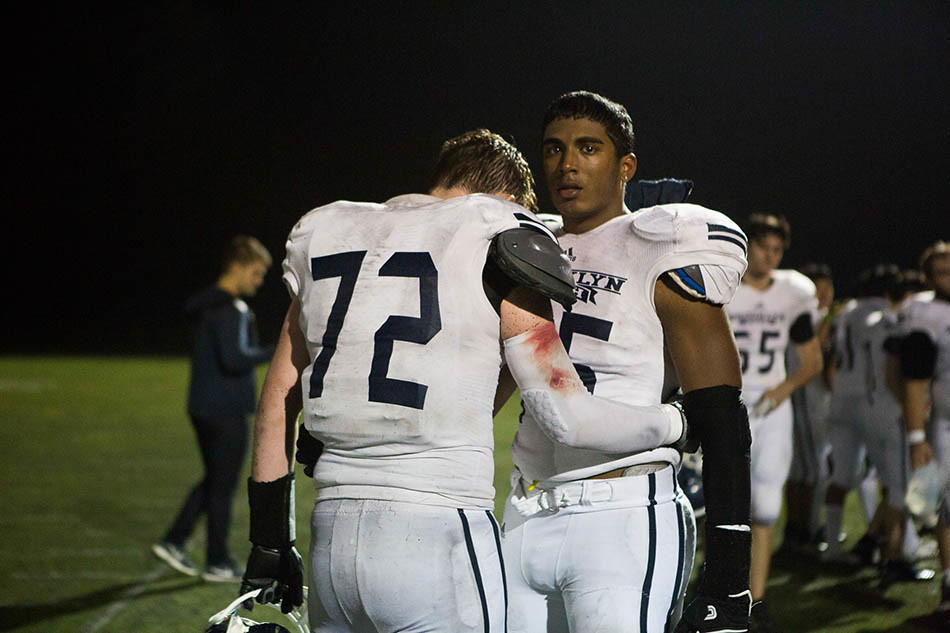 EDITOR'S NOTE:
This week's guest interview was done by Jared Soares; if you're like to interview someone for a spotlight, please contact Ross Taylor:
[email protected]
TID:
This frame suggests quite a bit of emotion. Could you provide some context regarding the photograph and go into detail as to why you chose this image to deconstruct?
CASSANDRA:
In this photo senior Brooklyn Tech football players Charlie and Robert share a tearful embrace after losing the last game of their high school career to Midwood High School in Brooklyn. The team had walked into the game thinking they'd salvage a losing season but instead they ended in a crushing loss that left them with a 2-8 season. This was my first time photographing football. Seeing as I knew zilch about the sport (basketball is more my sport), I really honed in on capturing what I know best—emotions. I chose this image because I find the exchange between these otherwise tough-as-nails teenage boys extremely intimate and touching. You can feel their friendship, their fear, and their sadness all at once (or at least I did when I chose to photograph them).
A viewer can identify with these emotions and these boys even if they've never touched a football in their life. I chose to deconstruct it because there is so much intimacy and so many question marks to unpack in this image. I ended up talking to both the boys about this image a few weeks after the game, which forced them to relive the sad moment, but helped me understand what was actually going on in the moment.
TID:
What was the catalyst for this project?
CASSANDRA:
This football series is an offshoot of my ongoing project "The After School Project." For the last year or so, I've been taking to Instagram to post images of the New York City youth I've documented during their hours of freedom after school. As the project gained traction and grew an audience, I used the platform to assign myself different sub-stories to photograph in the after school hours. This football series was my first attempt at doing a sub-story within the umbrella of "after school."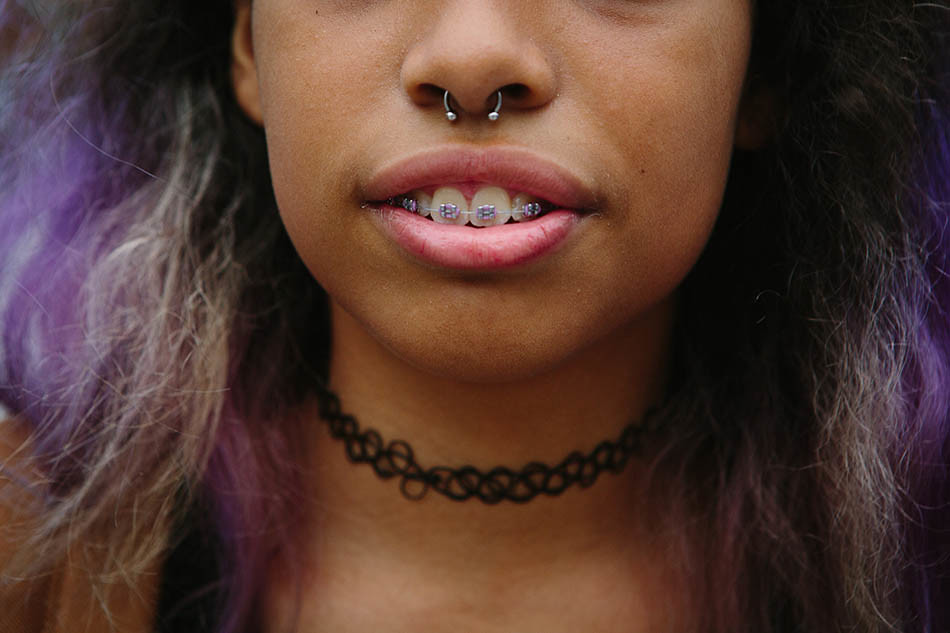 One day while I was on my usual walkabout to shoot my After School Project, the entire Brooklyn Tech football team suddenly appeared and walked past me. Without really thinking, I ran after them and headed straight for the coach to see about photographing them. With permission from the coach, I was given access to the team for the last two games of their season.
TID:
What challenges did you encounter while working on the project?
CASSANDRA:
The fact that the head coach of the team gave me permission and full access helped tremendously and yet it took some time for me to create a comfortable space for myself while I was shooting. I think the team assumed I'd be focused on covering the action of the game and so they were a little confused by my interest in capturing intimate or off-key moments. I also think being a woman threw the team off a bit.
I'm used to being one of a few women in a room, but this felt different somehow. Football is inherently masculine. I felt like an awkward burden in certain moments—especially in tight spaces like the school bus or in the locker room—being a woman with a camera didn't help matters. Thankfully, there just so happened to be a girl on the team (also nicknamed "Kassie") who sort of acted as a liaison to her male cohorts.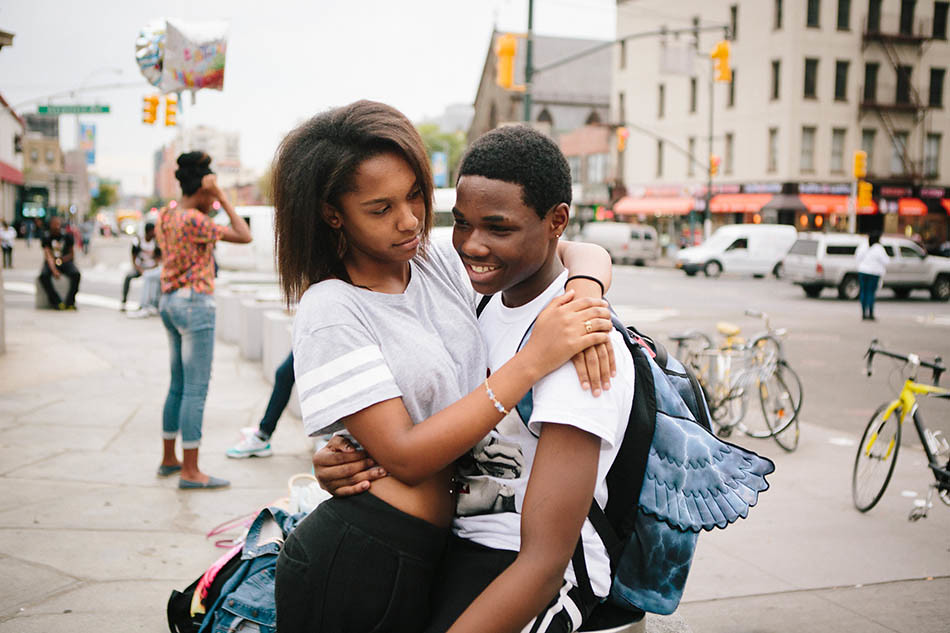 TID:
How did you address and/or overcome said challenges?
CASSANDRA:
As is often the case when I'm photographing intimate spaces, I try to be an unassuming and non-threatening presence. I'm often very quiet. I don't talk much unless I have a question about something, or if I laugh at something I observe. It helped that many of the teens already knew me from the neighborhood as "The After School Project" lady. On the bus ride to the game, I chatted with the team and got to know them a bit more. By the time we got to the field and the locker room, they were in the zone and more or less forgot about me.
I remember I had this one moment of hesitation before following the boys into their locker room thinking to myself, "hm, is this kosher?" I gave the coach a look and gestured toward the locker room and he nodded his head, "yes." The team respected that I was capturing the entire process but I also think there was so much going on given it was their last game, that they had bigger things to worry about. To be honest, I think the presence of my camera gave this losing team a bit of a confidence boost.
TID:
What have you learned about yourself in the process of the making the project? How will this influence your next project?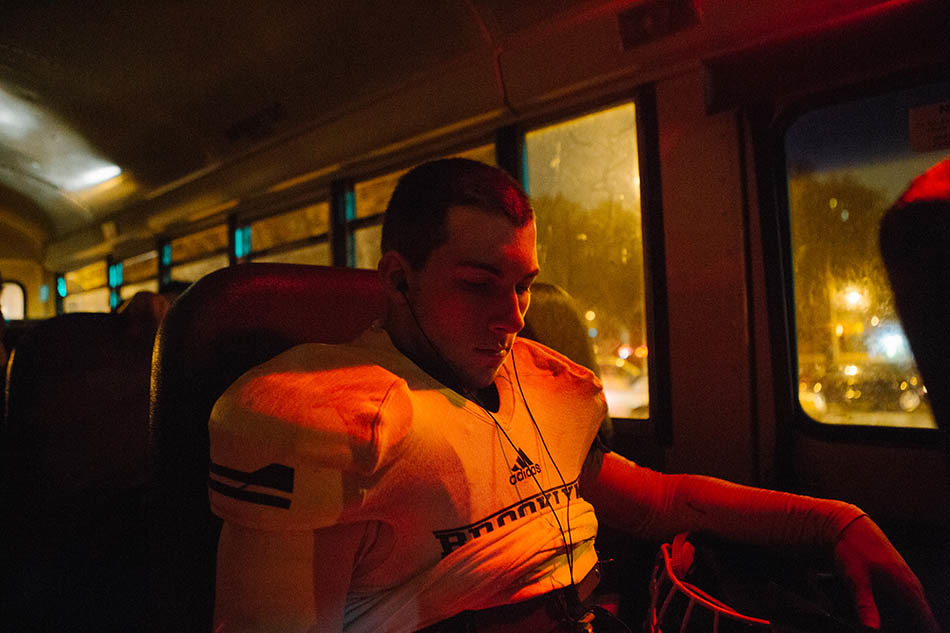 CASSANDRA:
I've learned that people still think I'm a high school student which both works with me and against me while I'm out shooting…But more notably, I've learned to accept that I'm an extremely sensitive human being and I need to embrace that. If someone in front of my lens is crying, even a teenage boy, I too am likely to be shedding a small tear behind my viewfinder.
Most of all, I really enjoyed shooting this small story because I felt it was the beginning of a new direction for "The After School Project." This coming year I have plans to do more themed stories like these for the project in order to provide a bit more depth to the series and for viewers to understand teenagers in New York City on different levels.
TID:
Describe the situation leading up to the photograph and also the moment in frame that you chose.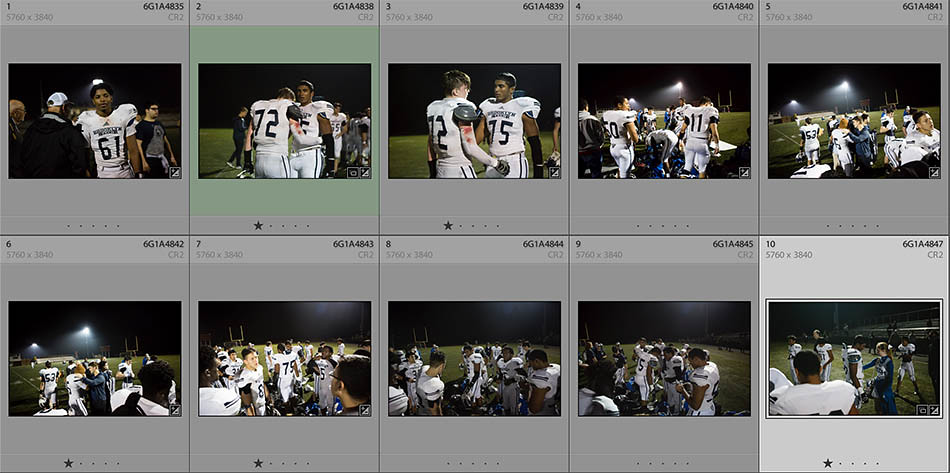 CASSANDRA:
The game was over. The team had lost. Coach McKenna had gathered the team in a huddle to say some final words to his senior players. I remember one of the players walking next to me saying, "this is going to be bad." As opposed to reprimanding his team, coach McKenna left the boys on a sentimental note explaining that he "loved them anyway" and he was sad to say goodbye to his seniors who had given four years to the program. Suddenly, the huddle of sweaty faces turned into a huddle of tears and hugs.
Boys crouched on their knees sunk down into the palms of their hands like Jell-O, sobbing. This went on for a while until the team slowly peeled off and started to get back on the bus. This is when I saw Robert and Charlie. Charlie would tell me later that when he went up to his friend Robert to give him a hug, he was not only saying goodbye but also thanking him for being a mentor. "Every day from hell week to the first day stepping onto the field, every single practice, all lead up to this one moment," he said. "It was finally over and all we wanted to do was go back."
TID:
The frame you chose indicates that you were very close in terms of proximity and emotionally with the subjects. Describe how you build a rapport with your subjects.
CASSANDRA:
I build a rapport by being respectful of people's emotional space. I know this sounds counterintuitive since as a photographer you're constantly in other people's space, but I suppose what I mean is that I approach everyone I photograph with empathy and understanding. I think these kids understood I was there to photograph authentically and they appreciated that. Kids like being taken seriously and treated with respect. Just by being there, I had demonstrated that I cared and that I was taking the time to understand.
As I mentioned before, I have a bit of history now with photographing youth through The After School Project and as a result I've gotten to know the population really well, which also helps when building a rapport and gaining these kids' trust.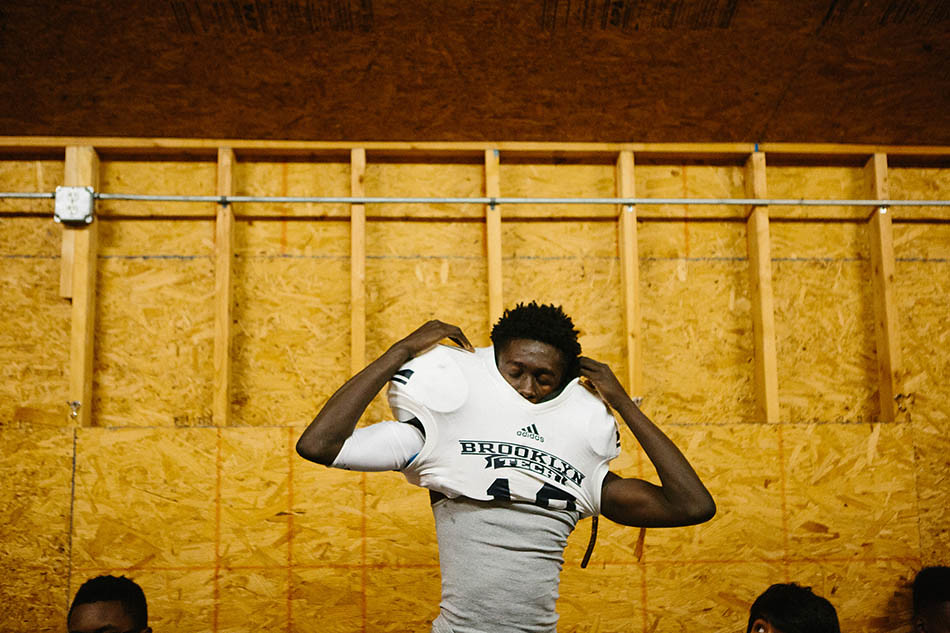 TID:
What advice do you have for photographers?
CASSANDRA:
Take your time. There's no rush when it comes to figuring out what kind of photographer you're going to be. I think we're all constantly figuring ourselves out as photographers in what resembles an incessant period of adolescence and discovery. Maybe this constant period of discovery is why I photograph youth so frequently! I also think it's important to be honest. Be honest with the people you're photographing and/or working with but also be honest with yourself about the type of photographer and person you want to be. Don't let anyone bully you into thinking you're one thing. Listen to constructive criticism but never let anyone doubt yourself.
Finally, I think it's important to remind ourselves that we're not alone. Community is key. I wouldn't have gotten anywhere without the mentorship and friendship of other photographers and editors. Speaking of which—if there are any fellow photographers out there who would like to grab coffee and commiserate about freelancing and/or gender equality and representation in the media, I'm available at your local coffee shop. Just email me:
[email protected]
Thanks Jared for this wonderful opportunity! I've always admired the TID blog and found it to be a wonderful reference point while navigating the photo community. I think you're a rockin' photographer and I'm honored that you wanted to chat!
:::BIOS:::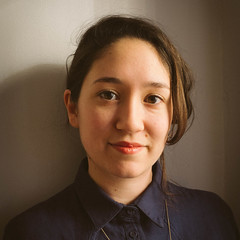 Cassandra Giraldo is an independent photojournalist based in Brooklyn, New York. She is also a part-time graduate student at Columbia Journalism School's Toni Stabile Center for Investigative Journalism. Outside of daily assignment work, she dedicates her time producing long-form stories relating to education, youth counter-culture, and issues youth face coming of age through her Instagram project @afterschoolproject.
Her work has been exhibited internationally and recognized by various photography organizations including Getty Images, Instagram, NPPA, American Photography, The New York Times Lens Review, and the Eddie Adams Workshop where she was awarded the Education Week award. She is a member of Visura's GUILD and a photo teacher/volunteer at NYC SALT, a non-profit photo program serving teenagers in New York City.
Twitter: @cassgiraldo
Instagram: @cassandragiraldo & @afterschoolproject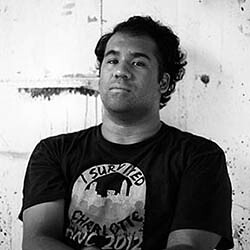 Jared Soares photographs community and identity in America. He regularly works with editorial clients such as AARP, Bloomberg Businessweek, DuJour, Fast Company, Monocle, and WIRED among others. Additionally, he collaborates with brands such as Microsoft, NIKE, VSCO and Whole Foods Market. His prints and artist books are held in the permanent collections of the Portland Art Museum, Sloane Art Library at the University of North Carolina, Chapel Hill and the Indie Photobook Library. He's also been twice nominated as one of PDN's 30: New and Emerging Photographers to Watch, and is a National Press Photographers Association Short Grant Winner.
When not making photographs, he can be found playing pick-up soccer games or walking his pet terrier at home in Washington, DC.
You can see his work here: